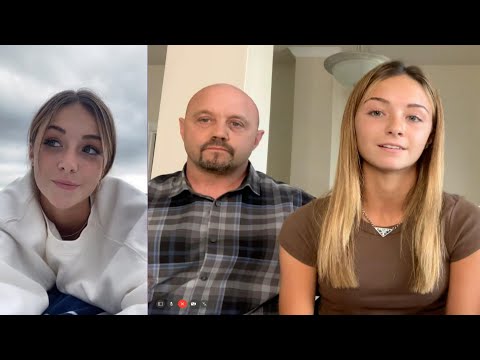 13-Year-Old TikToker's Alleged Stalker Shot Dead by Her Dad In Self-Defense
Teen TikToker Ava Majury's social media fame turned deadly when an infatuated fan was killed after showing up at her Florida home uninvited. Fifteen-year-old Ava and her family are speaking out to Inside Edition following the terrifying incident.
Ava was 13 when she quickly shot to fame on TikTok, where she posts videos for her 1.2 million followers. When an 18-year-old fan became particularly aggressive with her, she grew weary and blocked him. But he found her address and showed up with a gun.