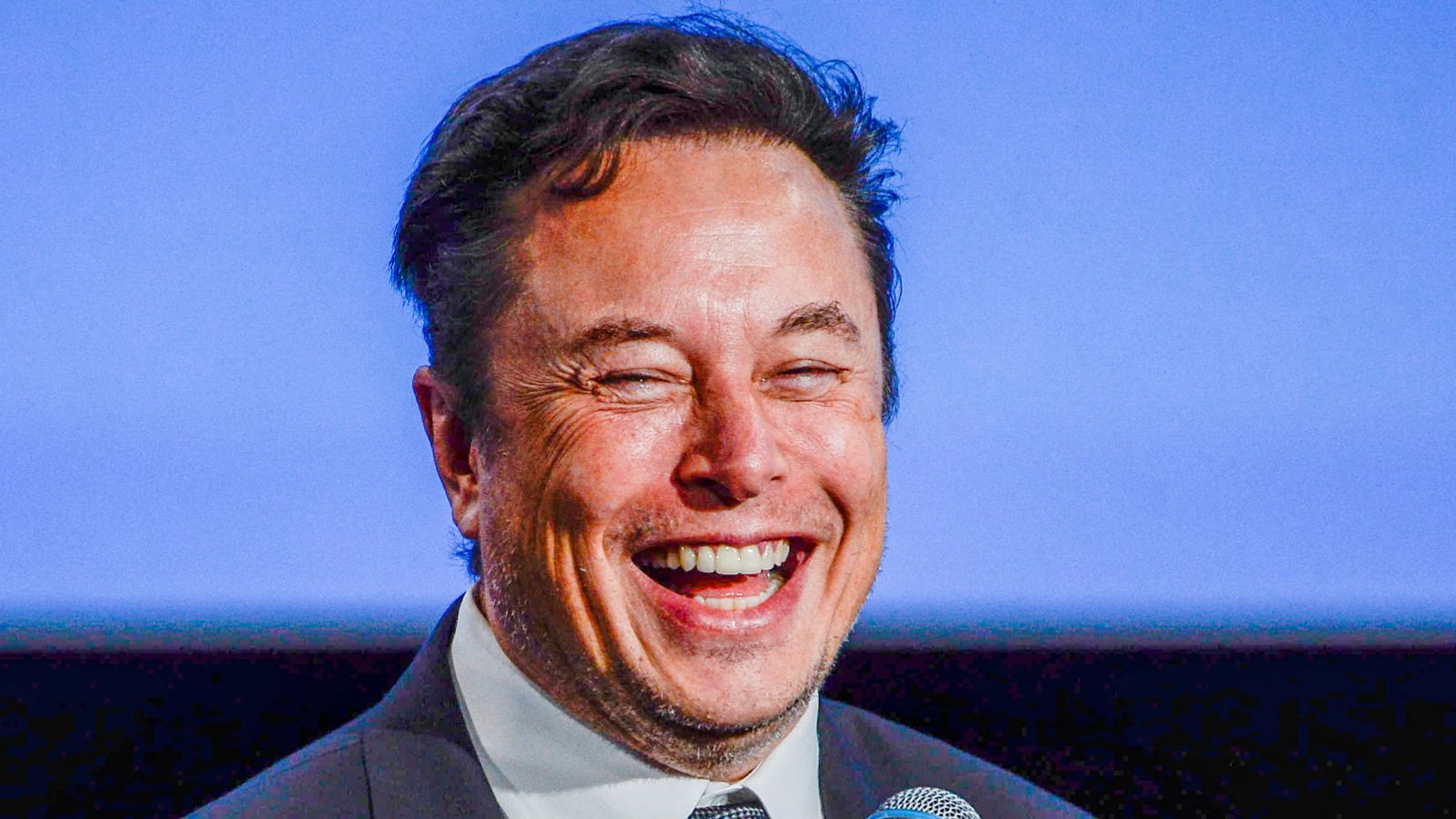 Twitter Limits Spark Fury among Users, Elon Musk Jokes about Daily Reading Limits
Elon Musk has joked about Twitter's temporary daily reading limits after users vented their fury over the site's new limitations.
Twitter applied the limits to address "extreme levels" of data scraping and system manipulation.

Verified Twitter users were temporarily limited to reading 6,000 posts a day, which was later increased to 8,000 then 10,000.

Unverified accounts were initially limited to reading 600 posts a day, but the figures were later increased to 800 and 400 respectively and then again to 1,000 and 500.

Musk has not said how long the temporary limits will last.

The announcement led to "RIP Twitter" and "#TwitterDown" trending on the social media site.